Your Guide to Quality Accommodation in Preston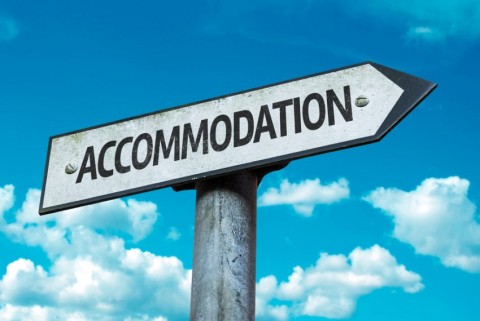 While there is a lot of property available, finding quality rental accommodation in Preston means speaking with experts.
And this will mean talking to the helpful team at North West Homes.
So, whether you are looking for a large house to share or even a studio flat, you will find what you are looking for.
Indeed, Preston offers a wide range of accommodation for students, young couples and professionals to meet a variety of budgets from a small room in a shared house to premium student accommodation.
Letting agents Preston offering accommodation in Preston
While there are other letting agents Preston offering accommodation, you should check that the agents are reputable and friendly and also offer a high level of customer service.
The letting agent should also appreciate what your budget is and help you rent a property that is within your means – particularly if you are student on a tight budget.
Indeed, in addition to paying the rent you will also need to pay for the gas, electricity and water supply and there will also be a need for an Internet connection.
While you can find a property in Preston from the landlord directly, there are good reasons for choosing experts such as North West Homes to help.
That's because the team has extensive experience and will ensure that only quality properties are let and help deal with landlords when necessary on behalf of their tenants.
2 bedroom flats in Preston
So, whether you are looking for a large house to share or even 2 bedroom flats in Preston, there's enough on offer to meet everyone's needs.
Also, if you are looking at a number of properties, it will pay to compare the quality and size of the properties to ensure the one finally choose will meet your needs.
It is crucial that you visit the property and take photographs so you can remember what you like about it and for larger homes, you must all agree that it is the property you all want to move into.
It's also important that you look at the tenancy agreement closely and know who is responsible for repairs should they occur.
Other advice for those who are looking for homes to rent include checking the local area to ensure it meets your needs; for example, students will be looking for student-friendly and cheap places to eat and drink while professional people may not want the distraction that living in student area sometimes brings.
Students will also need to live in a property that is close to their campus so getting to lectures and social events is easy, whereas young couples and professionals may opt to live further out in Preston and have good transport links instead.
For more help and advice about finding quality accommodation in Preston, then speak with the friendly team at North West Homes.
---