How to Find 5 Bed Student Houses Preston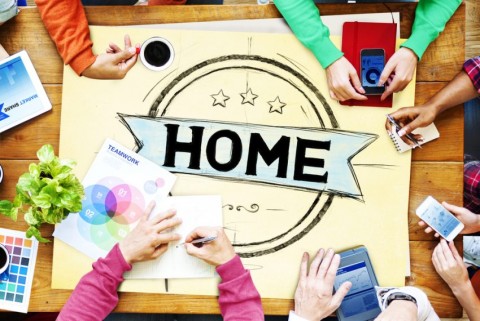 When it comes to finding larger student properties, for instance, 5 bed student houses Preston, then it pays to speak with the experts who understand how the local market works and who will have a regular, quality supply of similar homes.
There will be strong demand for sizeable student properties in Preston where the housemates can look forward to a year of sharing their home and creating enjoyable memories together.
There's a wide range of student homes available in Preston and the team at North West Homes can help source these quality properties.
3 bedroom student houses Preston
Indeed, there's a lot to recommend sharing large student homes, and this will also include 3 bedroom student houses Preston which will offer the same facilities and a potential for great times while living in the city.
For one thing, living in a large student home will appeal to many students since they will decide where they want to live and who they want to live with.
However, one piece of important advice before students sign up 3 or 5 bedroom homes, or even larger properties, and that is to ensure that they will get along with their fellow housemates.
That's because the tenancy agreement they sign will insist that the rent is paid in full regardless of whether someone decides to move out.
Option of 1 bed student flat Preston will appeal
For those students who don't want to share a large property, or indeed any property, then the option of a 1 bed student flat Preston will appeal and there's a good selection of these available.
While they will not be able to split the bills with fellow housemates, they should be able to enjoy lower expenses by living on their own.
Let's not forget also that a one-bedroom student falt may also appeal to those couples who want to live together and enjoy their time at the University of Central Lancashire, for instance.
There's no doubt that the wide range of student accommodation options available in Preston will help meet the needs of those looking to study in the city and there will be an option to suit them.
Also, regardless of the size of the student home, all students will need to budget effectively; there will be unexpected bills and their outgoings will be more than they expect.
That's because they will have probably have not had to pay for their utility bills such as electricity and gas but these bills will need to be paid promptly.
These bills will be on top of the student's weekly expenses such as food and going out and having to buy text books for their course.
For more help and advice about how to find 5 bed student houses Preston, or indeed any quality student accommodation, then speak with the experts at North West Homes.
---